I'm inspired by designing creative solutions to solve problems.
I got into software development because I wanted to create and inspire positive change in the world. The process of taking an idea and building something tangible for others to use and benefit from is something I love doing.

Experience building full stack and single page applications (SPA) using React, TypeScript, Vue, Angular (AngularJS, Angular 2.0+), Node, Docker, MySQL, and Mongo.
Here are some technologies that I have experience working with.
JavaScript is where I began my journey in software and I pride myself on knowing it inside and out.

I have worked with numerous frameworks and libraries but have the most experience with React and Vue.

My preference for backend is Node.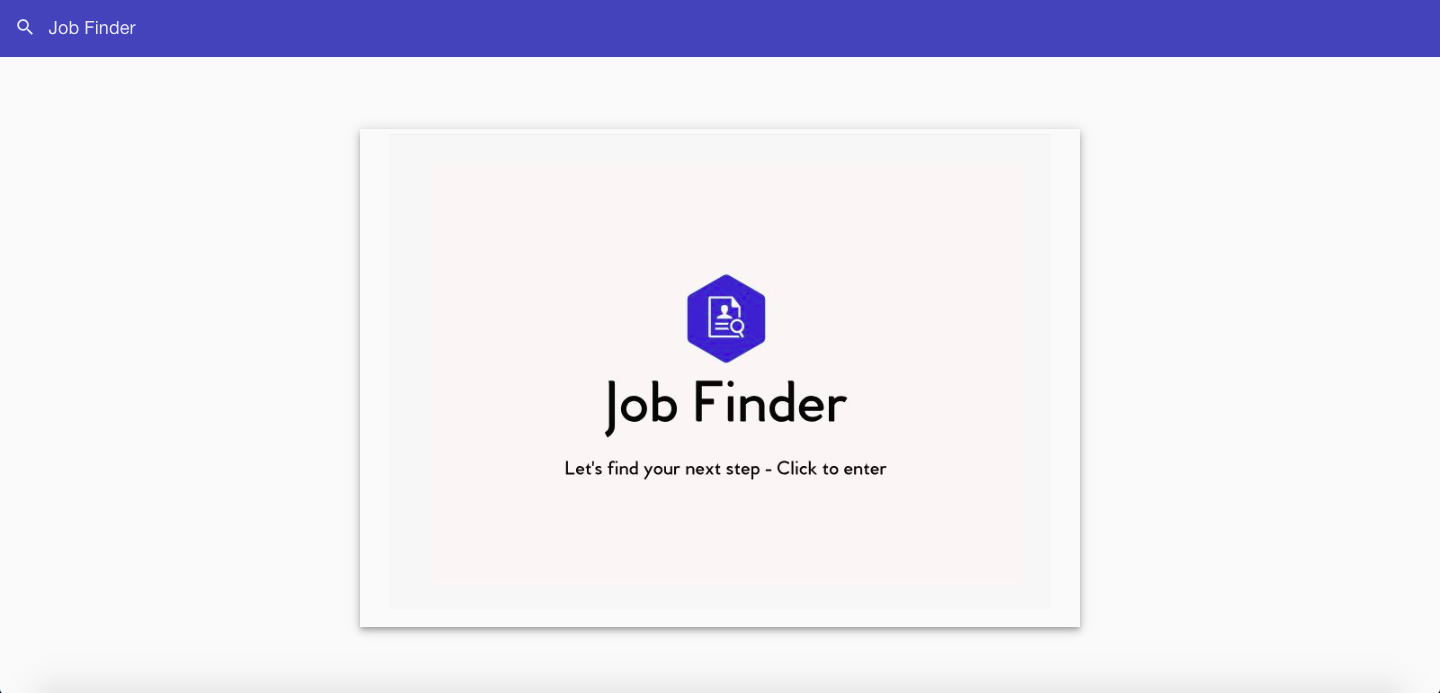 An application to help make finding your first job a little less daunting. Built with AngularJS, AngularJS Material, MongoDB, Mongoose, and Node/Express.
Source Code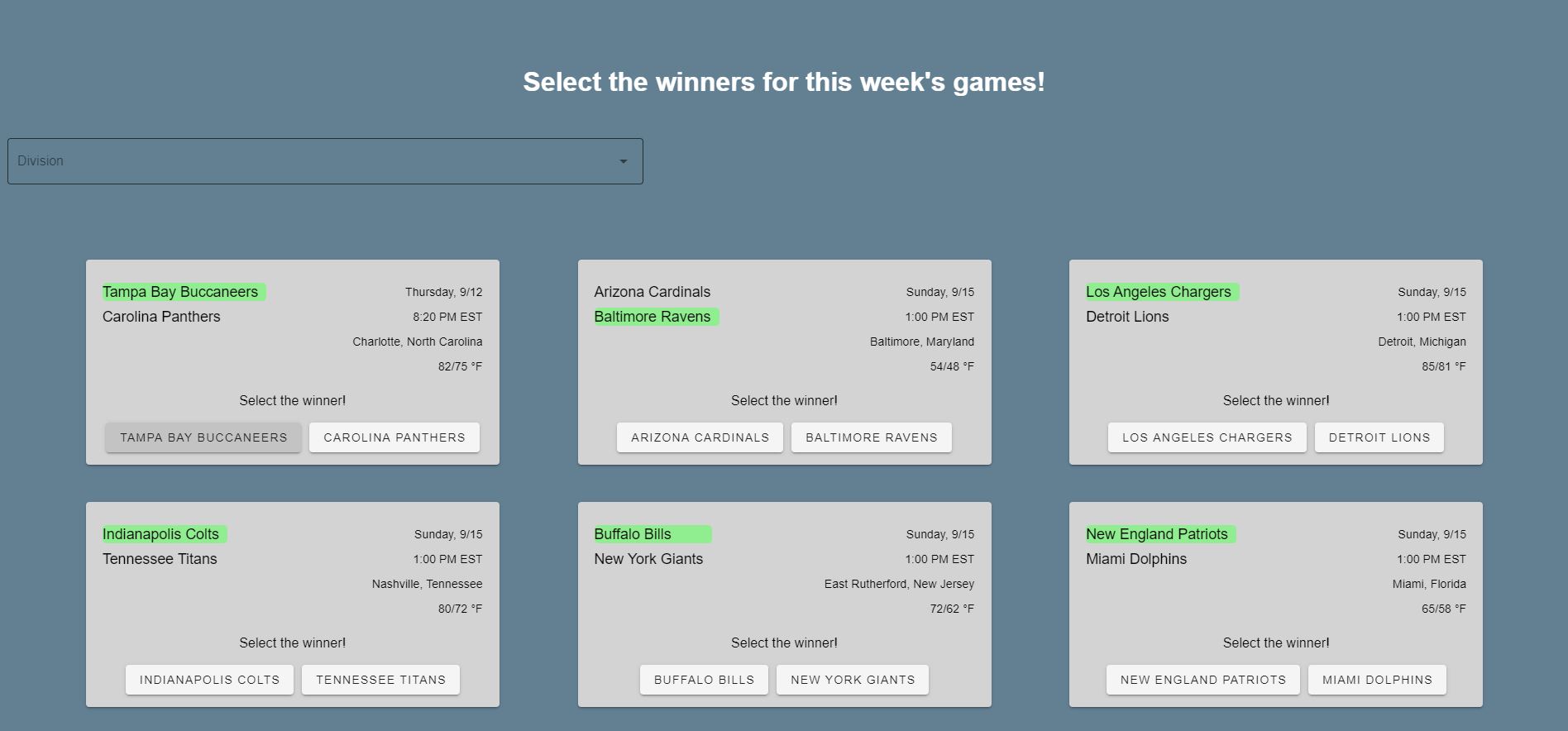 An application that challenges you to select the winners of each week's NFL games. Built with Vue, Vuetify, Sass, and the OpenWeather API for live weather.
Demo |
Source Code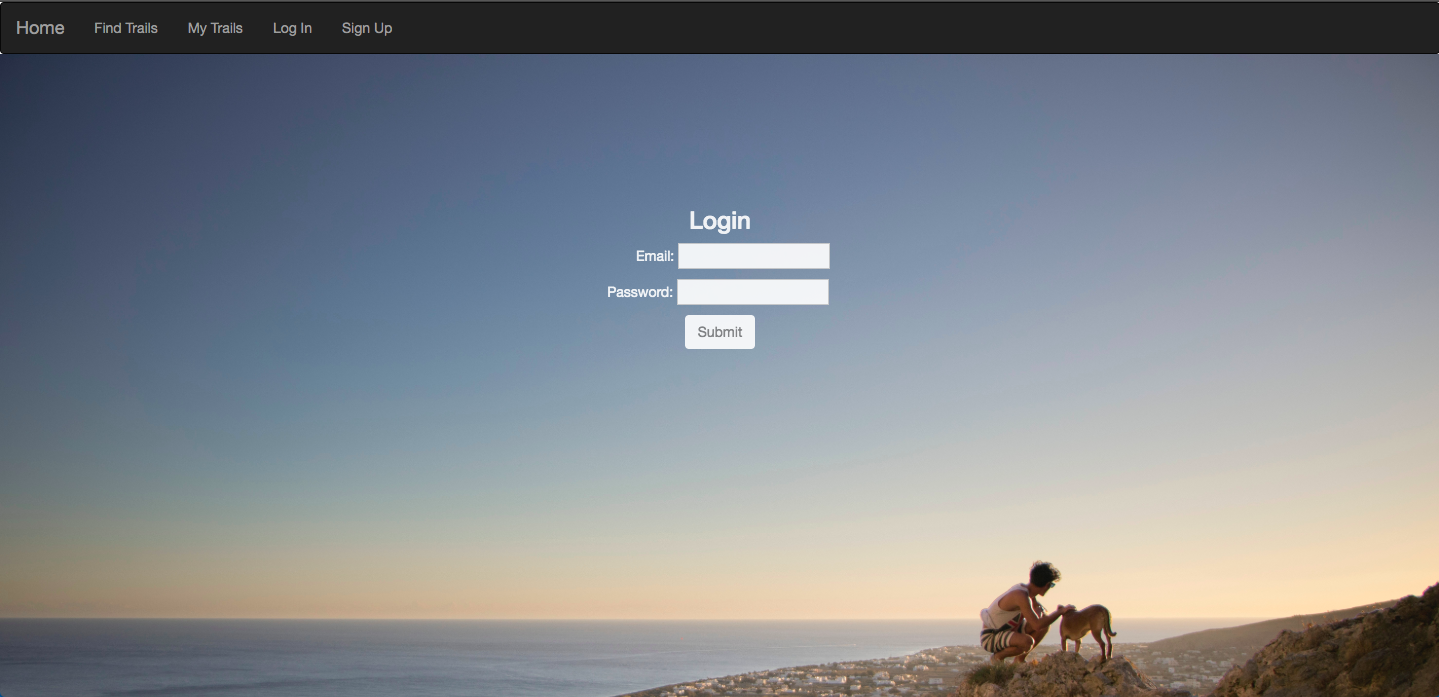 An application that helps you find dog-friendly hiking trails. Built with JavaScript, Node, Express, and MySQL/Sequelize.
Source Code